We work with with original equipment manufacturer (OEM) to convert their off-highway equipment from diesel to high-performance electric.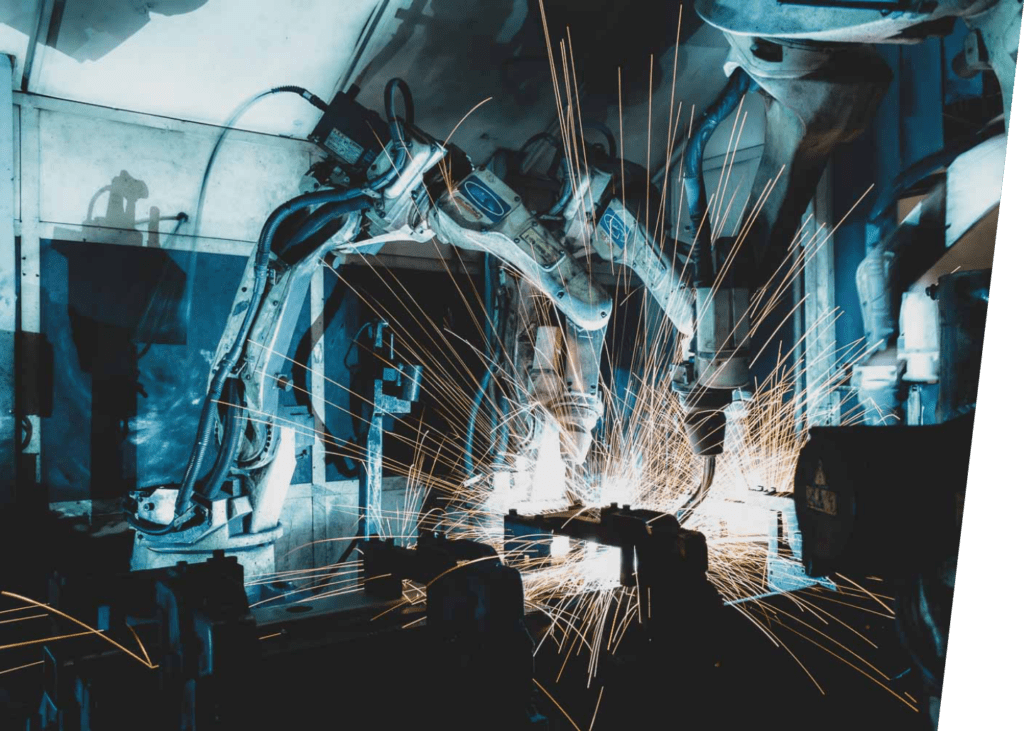 Drivetrain and power technology that's been tested in the toughest environments.
FlexTech production process ensures your equipment is outfitted with exactly what it needs.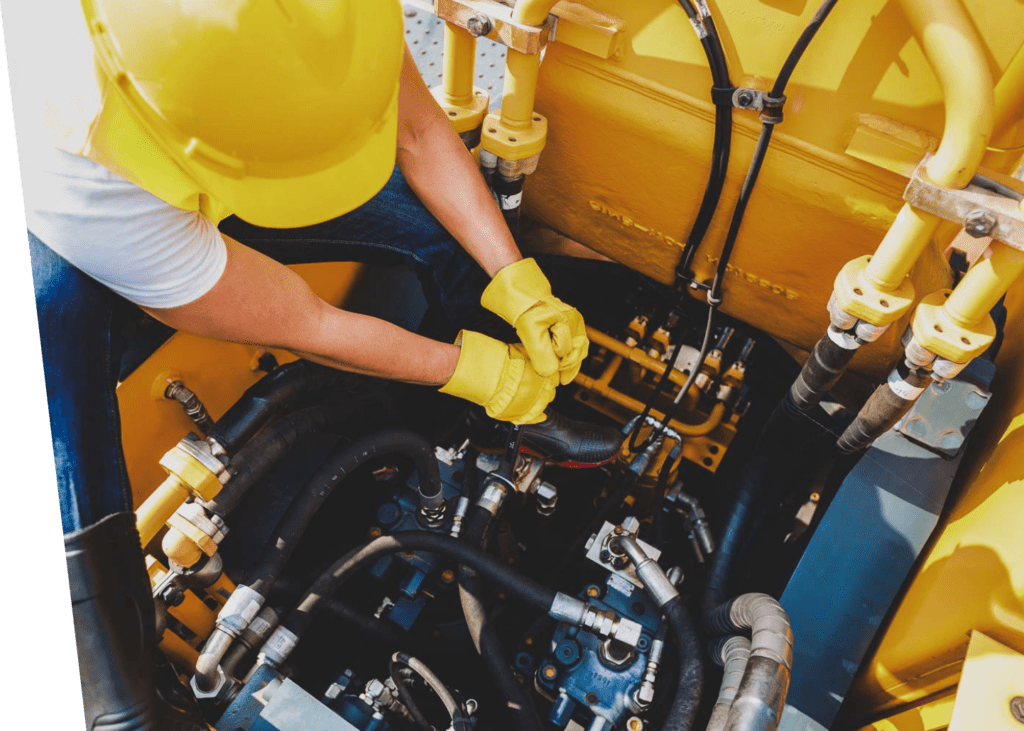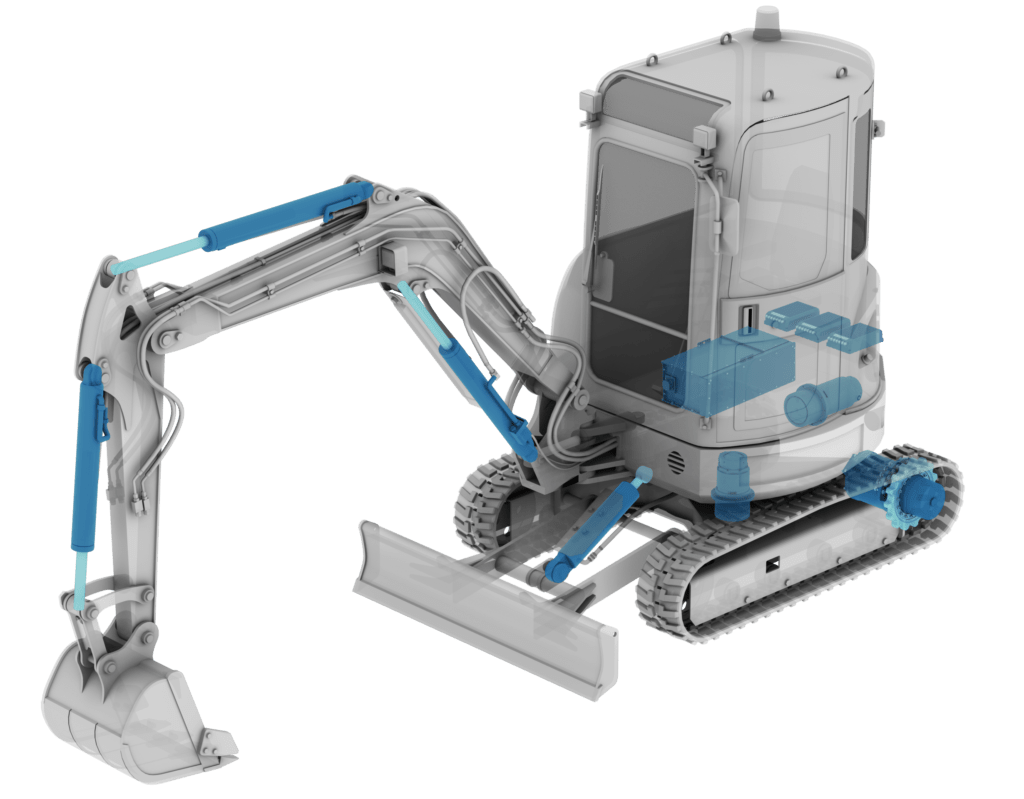 WhisperDrive goes beyond physical hardware. Whether you need remote control, virtual maintenance, or automation, WhisperDrive system intelligence enables your future.
WhisperDrive has a solution for you.
Whether you're in the cab or the corner office, WhisperDrive helps you work better.