We work with with OEM's to convert their off-highway equipment from diesel to high-performance electric.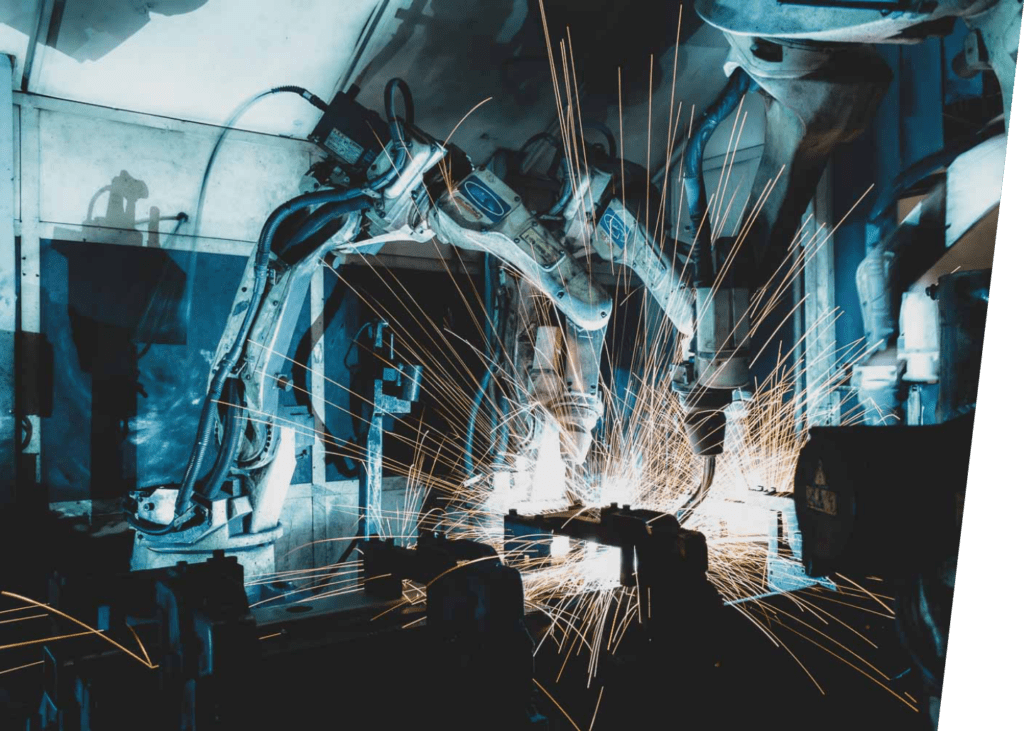 Mobile power technology that's been testing in the toughest environments.
WhisperDrive™, working with our technology partners, deploys tough, ruggedized systems designed to the specs of heavy industrial equipment.
FlexTech™ production process tailors our system to your needs.
Whether you need WhisperDrive™ to handle low-volume production on your behalf, or you need shipsets of WhisperDrive™ components, FlexTech™ production delivers what YOU need.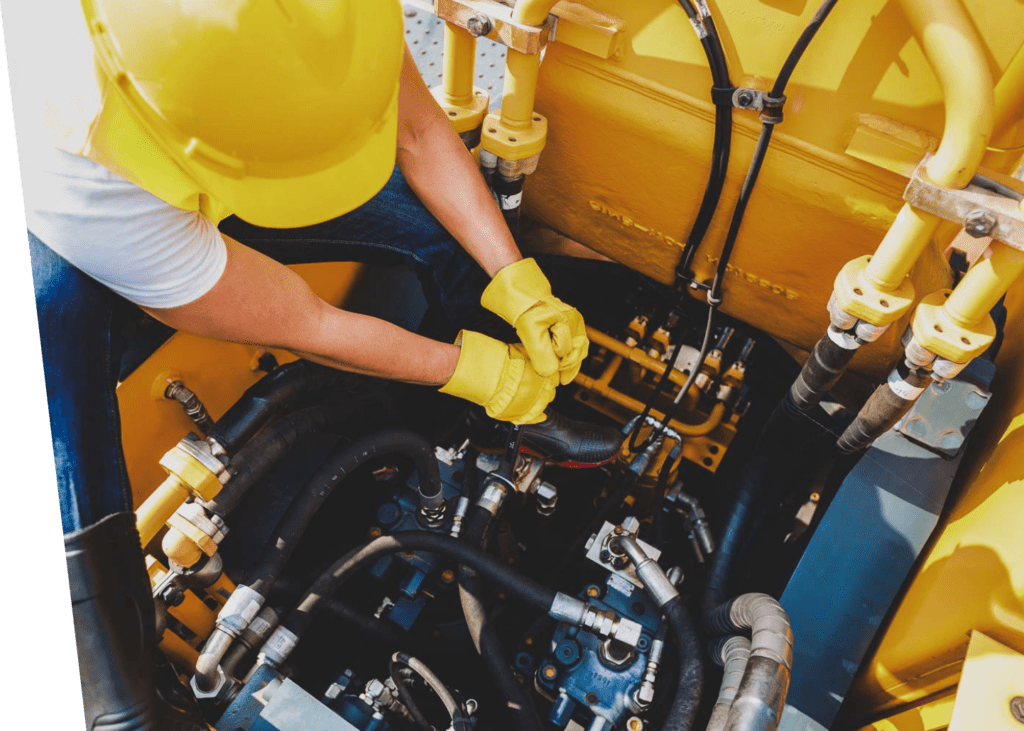 WhisperDrive™ technology delivers the power you need, how you need it. Whether pairing battery power with smart hydraulics or full electrification, WhisperDrive™ builds solutions focused on you and your customers.
Change takes time. Let WhisperDrive™ help you transition. With our proprietary FlexTech™ production platform, WhisperDrive™ is able to provide you with transition production, preventing disruption to your existing facilities.
WhisperDrive™ is about solutions, not catalog parts. Our engineers work with your team to develop a solution that fits on your platform from Day 1. The fit is seamless, so your customers won't notice anything except the improved user experience. WhisperDrive™ delivers to you, so you can deliver to your customers.
Whether you're in the cab or the corner office, WhisperDrive helps you work better.